Ghuisarnath Dham Prasar Samiti: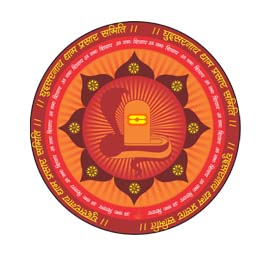 Welcome to Ghuisarnath Dham Prasar Samiti!!!!!
Ghuisarnath Dham Prasar Samiti is a not for profit organization formed to spread the philosophy, word and preachings of Baba Ghuisarnath Dham.This non-profitable making social service oriented N.G.O. which will be registered soon.

Our organization also conducts social work in the community to help the people in need irrespective of the religion. The need may be charitable, relief activities or emotional support.
Our organization is keen to establish religious, cultural, spiritual and education growth awareness in the community.  We encourage our youth to enrich their knowledge through religious education, devotional singing and leadership skills through volunteering work in our Youth Club programs.