Accomodation & Faciities: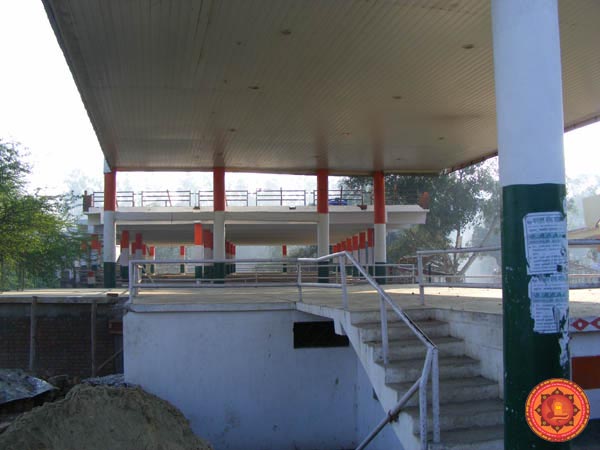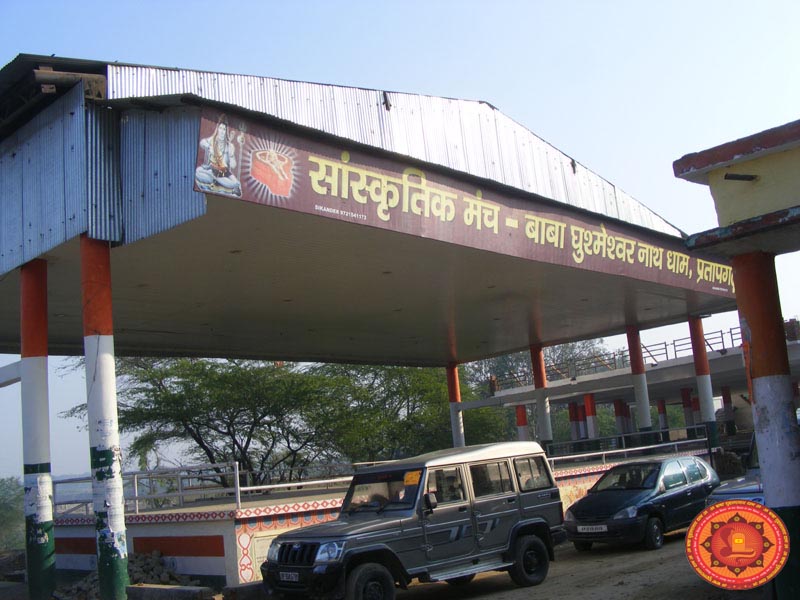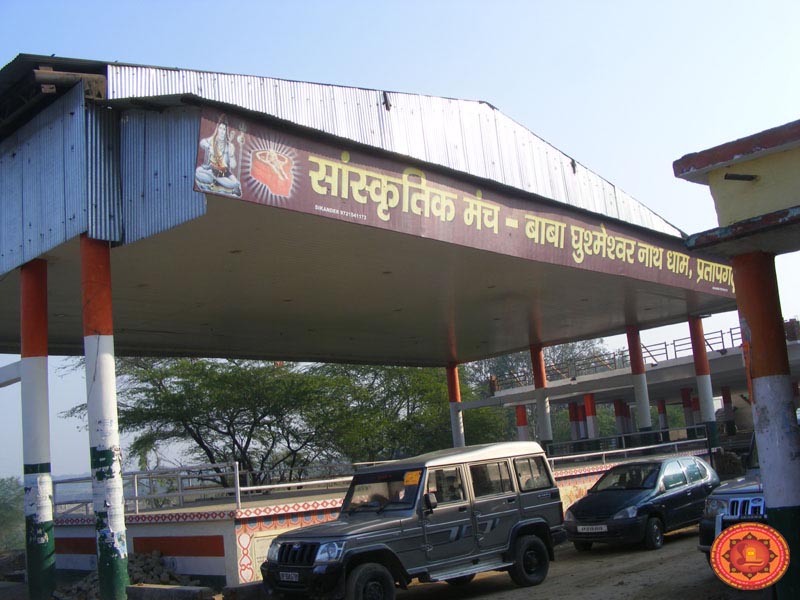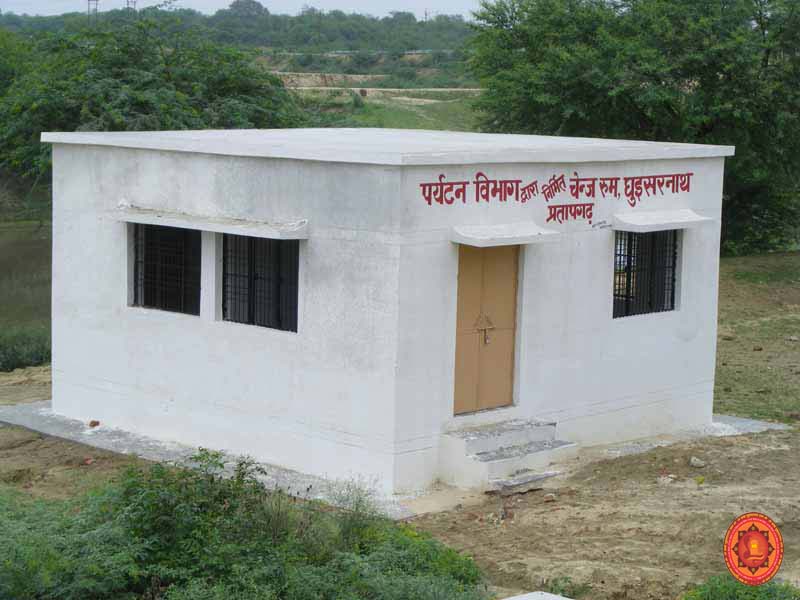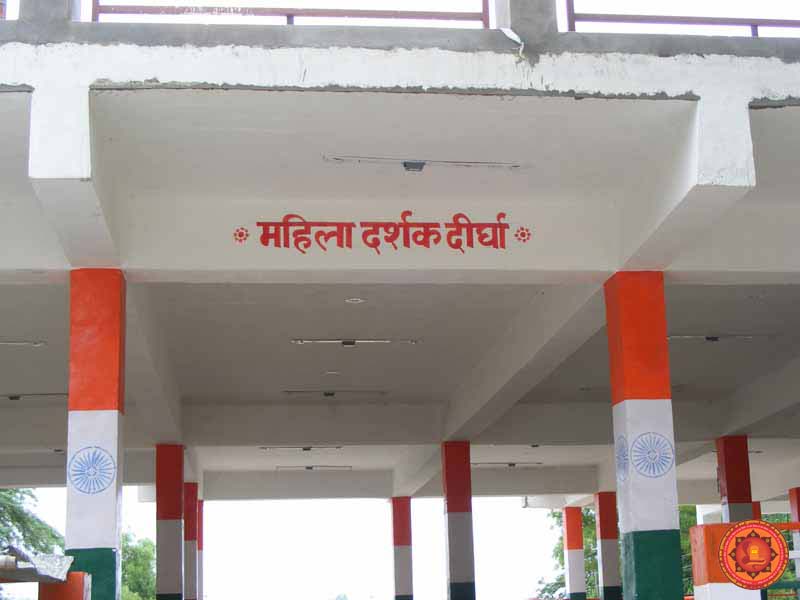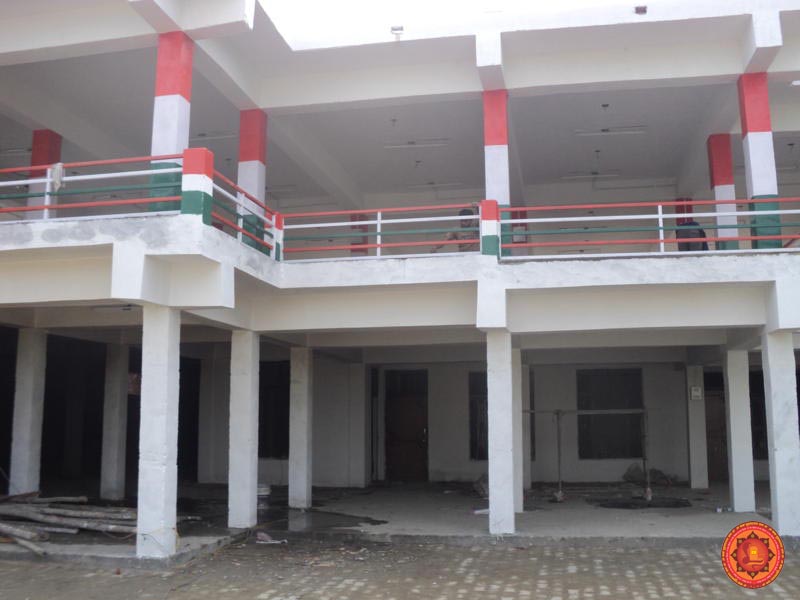 For the convenience of the Devotees, a number of Shelter Sheds have been provided in Dham's campus. Pilgrims can take rest here while waiting for their turn for the Darshans of the Holy Shivling or before proceeding further. These Shelter Sheds are available free of cost but their availability is on a first come first served basis. Pilgrims can also spend the night in these Shelter Sheds. A Dharshala is also availabe in Dham's campus free of cost .

For the convenience of the pilgrims, Bhojanalayas & Catering Units and a Medical Aid Centre open in the near vicinity of these accommodations units during Mahashivratri from UP govt tourism department.

During days of heavy rush in Maha shivratri, UP govt tourism department decorates all accommodation,rest room, administration facility by financing funds every year.